I love Winter. I love my boots, patterned stockings, oversized jerseys, cuddling with my guy, cozy nights at home, electric blankets, soulful soup and the rain. I love the rain! So why am I dreading this winter? Why do I feel as if I would like nothing more than to hibernate for the next few months. Can one take hibernation leave? Why do bears get to have all the fun!?
Crying because I have to say goodbye to my wash n go's

I think one of the main reasons I'm not feeling this Winter is because I know that it is time to put my hair away. Yes, I'm talking protective styling. If you know me, you know that I am what is referred to as the lazy naturalista. I am a spritz, oil and cream kinda girl and I love it that way. The bigger my hair the better. Since Winter is coming ( oh you knew I was going to use the Stark motto – don't even pretend) I have decided that it is time to say goodbye to the bossiekop all in the name of protecting her – queue lamentful music below…



Sigh… Okay, that was a bit overly dramatic with the rain in the background but you get what I'm trying to say, right?

What is protective styling?
Google describes protective styling as the following:

A protective style is any coiffure configuration that keeps your ends safely tucked away. These hairdos require very little daily upkeep and help strands stay moisturized.

Protective styling is:


Low maintenance

Fantastic for retaining growth

Keeps your hair soft and manageable

Great for eliminating knots and breakage.
Protective styling could include styles such as buns, braids, twists and tucked in updo's –
The idea is to make sure that your ends are sealed in a heavier oil to protect it during the colder months.
See examples below of past styles:
What are your hair goals for the colder season?
NB – Hair growth stuff below…
Before I go I need to update you on my hair growth mixture. Since Winter is coming (I am such a fangirl) I have decided to change things up a little. I don't want to keep spritzing my hair on a daily basis because last year the flu hit me really hard. I am now adding half the bottle of bayrum, bergamot and the full bottle of placenta to my leave in conditioner. I make sure to shake the bottle thoroughly before conditioning my hair. I've been using it as a base for my deep conditioner as well. Will keep you posted with results but so far so good!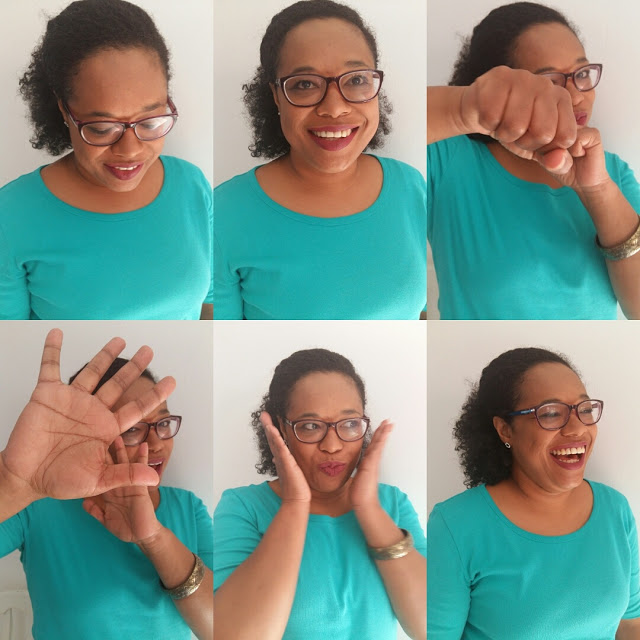 Stay Gold,
Mandy