I have been lusting over the Design Essentials range for the longest time, so you can only imagine the happy dance I performed when I received an invitation to their Cape Town launch at Alba Lounge two weeks ago. Now usually an event like this would get some ladies to start pinterest boards on cocktail dresses, for me it was ways to style my hair.


After 25 years in the industry, Design Essentials are stalwarts in their trade. Apart from the cocktails and canapes, we were treated to a showcasing of the D.E. professional and natural product lines by international stylists, Alicia Bailey and Deshonica Kerrie. We also had the honour of meeting the Design Essentials president, Cornell McBride Jnr, who told us about the history of the company, as well as his vision for the South African market.
The event was attended by quite a few key players in the industry, so I finally got to meet fellow Cape Town bloggers like Robyn Sampson, who runs Curlfriends SA , vlogger
Kristen Luckay aka
Kristenite Speaks
and one of my personal curl crushes Justene Josias.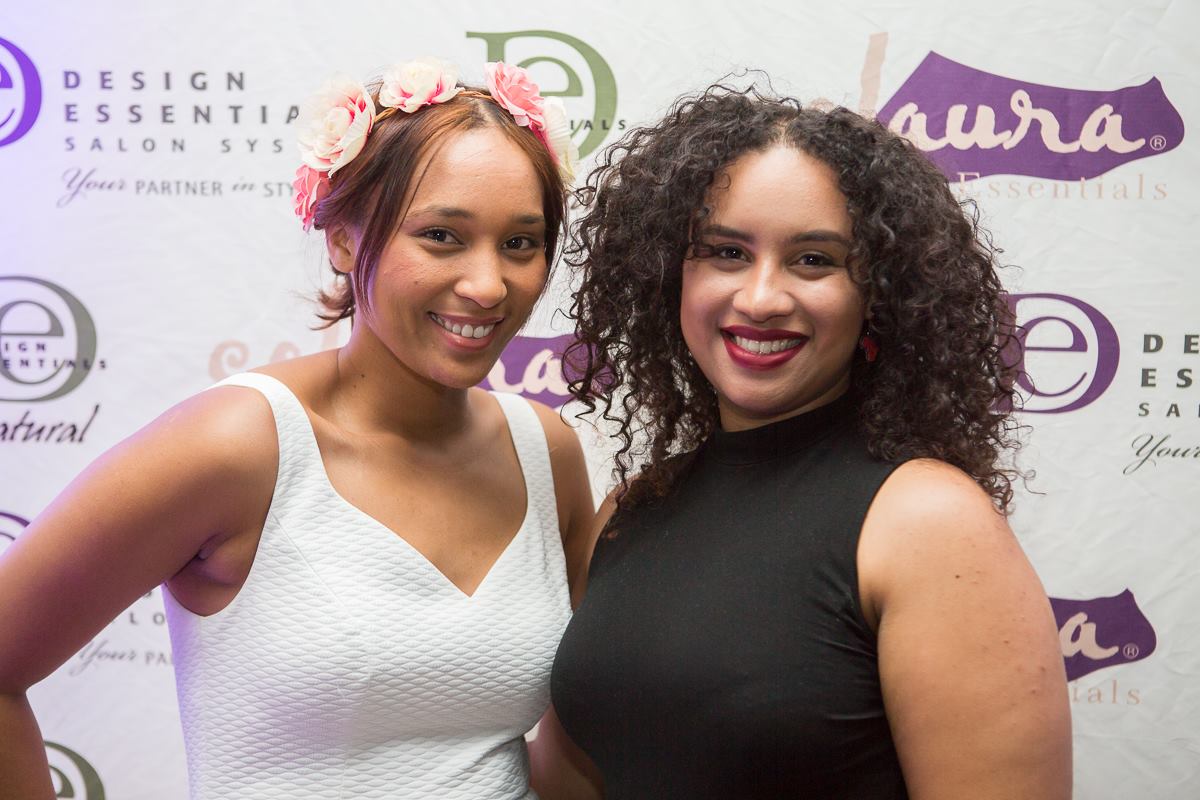 Robyn Sampson and Kristen Luckay
Justene Josias
Samantha-Jane Samaai
Ronell Sharee Swartbooi
Because you've gotta take a selfie!
Design Essentials Natural – Almond & Avocado range
Design Essentials Naturals – Coconut & Monoi range
Some of the ladies with Joshua Lomotey of Design Essentials
To find out more about the brand, join their facebook page here
You can purchase Design Essentials online via Mzansifro, but if you really are desperate, you can pop in at Jabula in the Golden Acre, Cape Town, to purchase some of their products.

photos courtesy of Design Essentials


Stay Gold,




Mandy