Okay look, I know I've been scarce but I've got a great excuse. As you know by now, I am part of the team bringing together Cape Town's first Natural Hair Fest. If you haven't heard about it by now then we're obviously not friends because I have been going on about it forever!
Kasuba Stuurman and I started Cape Town Naturally over 2 years ago and we roped in Chantal De Kock and Eleanor Barkes, who you know as +Eleanor J'adore. Most recently we welcomed Simone Thomas of the Kroes Rocks brand to join our team. The 5 of us have been running around like crazy to pull of an event that we originally anticipated 150 guest would attend. Well… as of today, more than 300 guests are set to join us at the very first Cape Town Natural Hair Fest!
I've posted a few of the brands attending the event so please forgive me if I repost a few. We are just so happy to have them onboard! Vendors attending the event include hair products, accessories and jewellery. We will have a few food vendors and yes, there will definitely be a cash bar available.


Naiobi's Olive
Kafui
Ruutos by Sthe
Afro Pride
Suki Suki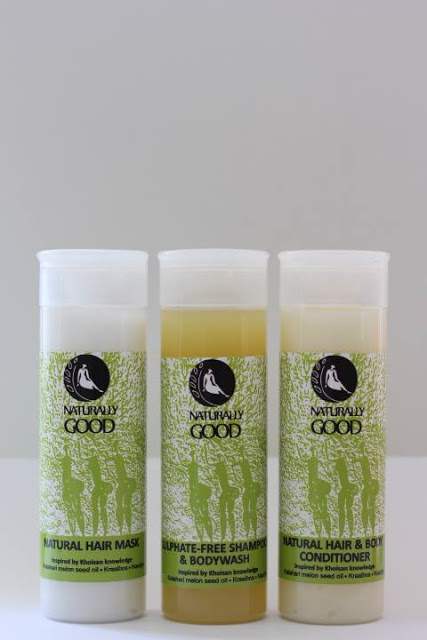 Naturally Good
Yolanda Yawa Creations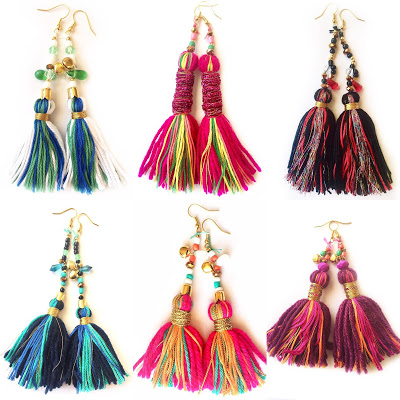 1/1 Creations
Lavish Atelier
The Perfect Hair
Swimma Caps
Kimberly Grace
The event takes place at the Blue Bird Garage in Muizenberg on the 18th of December. It starts at 10am and tickets are available at the door at R50 each.