Naturalista's of Cape Town, if you haven't bought your ticket to the Cape Town Natural Hair Fest yet you had better do so ASAP! Word has it that natural hair ambassadors from all over South Africa are headed this way to join in on festivities. They are billing it as the "Curlfest of SA". Well I don't know about that but what I do know is we are loving the response the event is receiving from all of you.
Let me fill you in on a little bit more of what you can expect:
Our MC is none other than Chantal Stanfield. Chantal is an actress, singer and passionate naturalista. She is best known for her portrayals of Dalene from tv's Montana and Cecile from the ever popular 7de Laan.
Singer & poetess Ashleigh Rhoda Davids will be entertaining us with her powerful words and sweet sounds. Ashleigh has had two of her songs play listed on Heart FM and Good Hope FM.
Brian Warfield has over 27 years of experience in the hair care industry both internationally and locally. Brian will be introducing his product Arete by Brian Warfield to Cape Town. He will also be giving a talk on natural hair care.
Natural hair artist, Kieran has 8 years of experience in the hair industry. Kieran, in association with Design Essentials Natural, will be showing us how to take a wash and go and turning it into a runway look!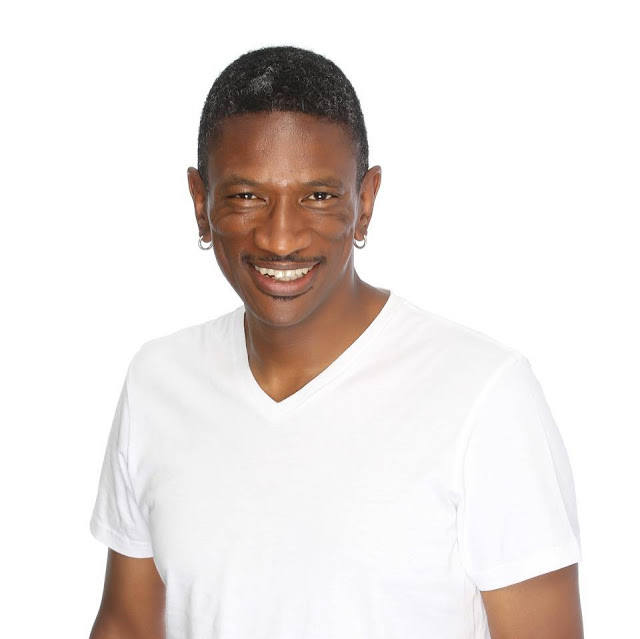 Smile FM presenter, Maurice Carpede, will be providing us with funky, soothing sounds as our DJ for the event.
This is only part of our line-up for the day. Cape Town Natural Hair Fest is exactly where you want to be on the 18th of December. To read up on some of the brands attending, CLICK HERE
To purchase tickets CLICK HERE – tickets are ridiculously cheap and they are selling out like hot cakes. Best get yours ASAP!